Your competitive, technological and regulatory environment
Weak signals to anticipate threats and seize opportunities
Visualise and map your environment using up-to-date data
The right information to the right person at the right time in the right format
Spécialiste de la veille digitale
Since 2007, our team has been constantly searching for high value-added information, anywhere in the world, to help our clients strengthen their leadership in their markets.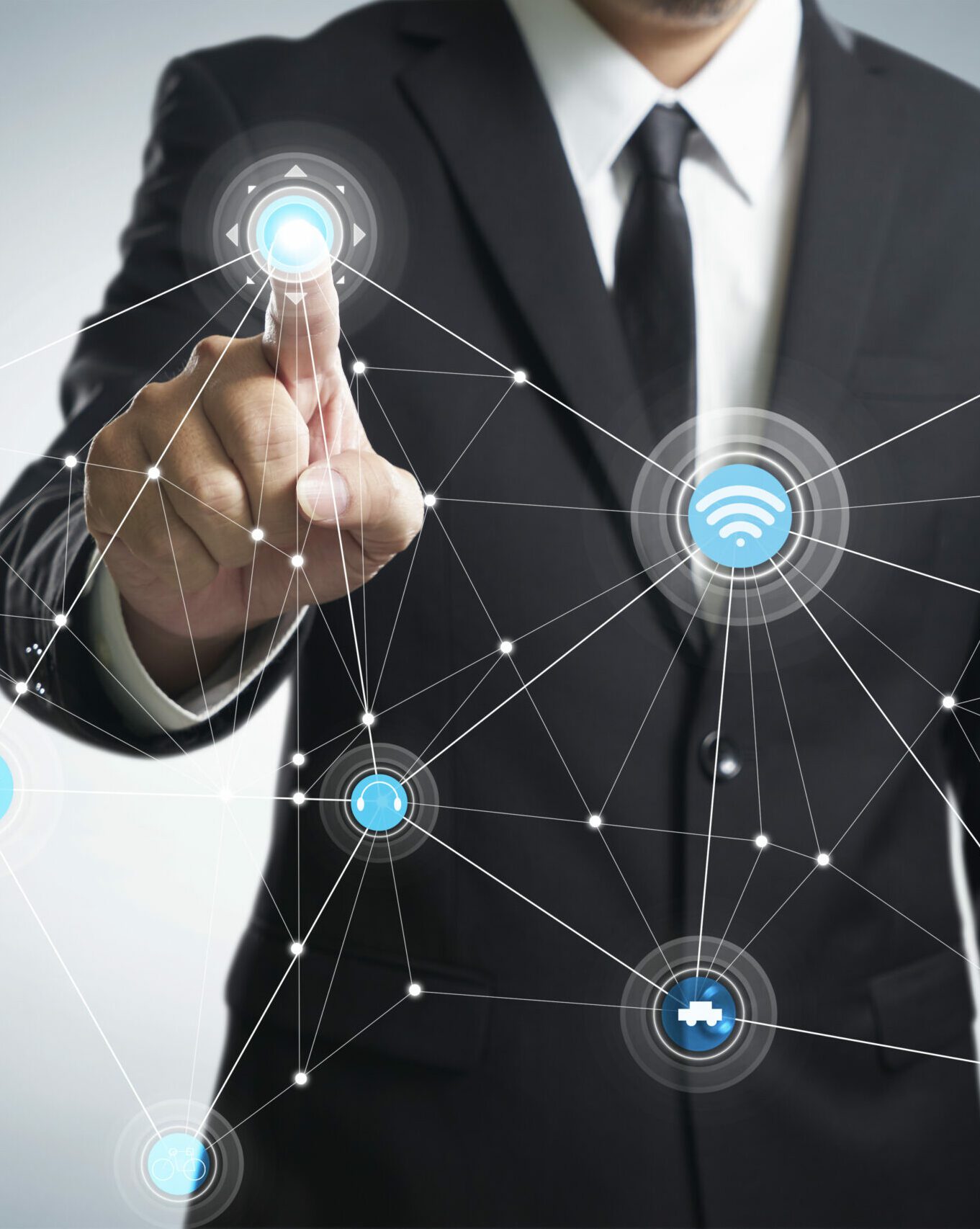 We provide solutions for the needs of different business departments: Marketing, Innovation, Regulatory Affairs and Communication
Track the movements of your competitors, customers, distributors and market influencers
Detect innovations, new technologies and partnerships in your industry
Anticipate legal and regulatory changes that impact your company's activity
Monitor your web reputation, digital performance and brand infringements
We deliver data targeted to our clients' specific environment in a format that meets the different needs of the users

Implement a dedicated business intelligence platform to share external information
Receive thematic newsletters and email alerts targeted to your interests
View up-to-date external data to build a single view of your markets
Leverage data and visualizations when your teams need them in their business
World leaders and innovative companies.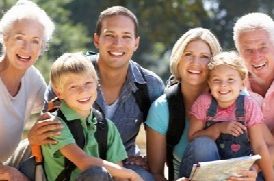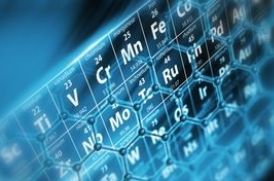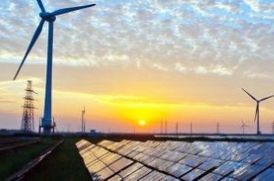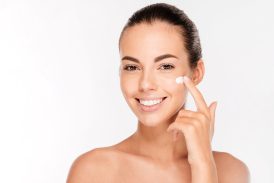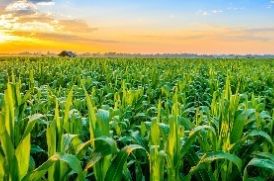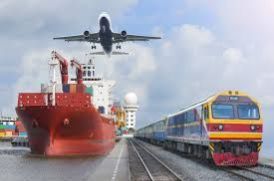 Avec 15 ans d'expérience de la veille digitale, HUMIND surveille plus de 35 000 sources chaque jour pour servir près de 18 000 utilisateurs dans le monde.
Send a message to our team now